2017 Old-time American fiddle tune"Christmas Eve" on sarangi and 5-string banjo
2016 Old-time American fiddle tune and song "Breaking up Christmas" on 5-string banjo and sarangi
2015 Jingle Bells played on two of the devil's favourite instruments (sarangi and 5-string banjo):
2014, the year I started playing banjo again: What no video? "Angels We Have Heard on High".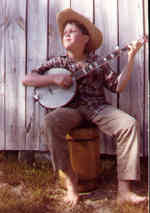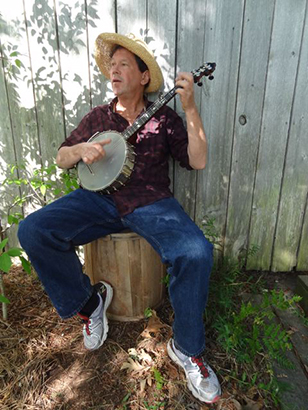 2013 Four Christmas carols played on modern sarangi, Rajasthani kamaicha, sursagar and 19th century sarangi (recycled): "Joy to the World", "Away in a Manger", "Silent Night" and "Good King Wenceslas"
2012 Santa skate!The late wonderful Girija Devi, snake charmers, Banaras, crazi stuff
2011 Elephants, camels, great percussion, child musicians